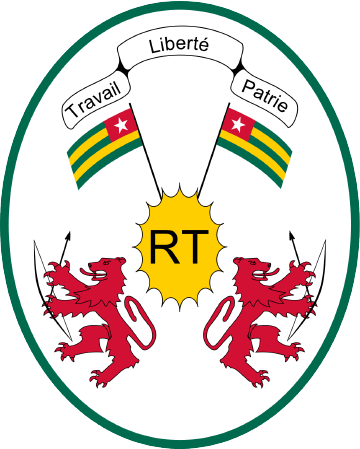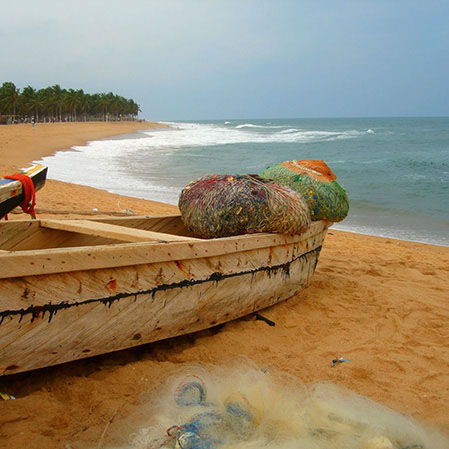 About Togo
Togo, officially the Togolese Republic, is a country in West Africa bordered by Ghana to the west, Benin to the east and Burkina Faso to the north. It extends south to the Gulf of Guinea, where its capital Lomé is located. Togo covers an area of approximately 57,000 square kilometres (22,000 sq mi) with a population of approximately 6.7 million.
Togo is a member of the United Nations, African Union, Organisation of Islamic Cooperation, South Atlantic Peace and Cooperation Zone, La Francophonie and Economic Community of West African States. Although Togo's foreign policy is nonaligned, it has strong historical and cultural ties with western Europe, especially France and Germany. Togo pursues an active foreign policy and participates in many international
Togo, twice the size of Maryland, is on the south coast of West Africa bordering on Ghana to the west, Burkina Faso to the north, and Benin to the east. The Gulf of Guinea coastline, only 32 mi long (51 km), is low and sandy. The only port is at Lomé. The Togo hills traverse the central section.